Dot expansion, mainly in the version of the dot, can not be faithfully reproduced, the result of the dot deformation or connected, insufficient contrast, affecting the quality of printed products.
This phenomenon is mostly due to improper ink blending, ink too thin too soft, insufficient concentration, ink blending should be added appropriate amount of debonding, not less ink blending, or use a higher concentration of ink, reduce the amount of ink, this phenomenon can be overcome, followed by printing machine ink roll hardness is not suitable, roller pressure, blanket loose, roller arrangement is also an important cause of this problem, also due to inspection adjustment.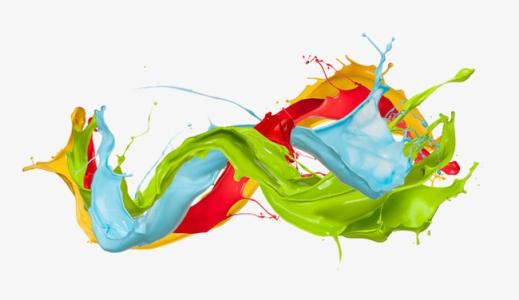 Shanghai Chenjie Printing Material Co., LTD
Business Type:Manufacturer , Trade Company
Product Range:Admixture&Additives , Printing Materials
Products/Service:Fountian solution , Alcohol-free fountian solution , Roller wash , Plate cleaner , Spray powder , Printing plate
Certificate:GS
Company Address:Room 918, 199 jiangkai road,minhang district, Shanghai, Shanghai, China


Previous: The cause of printing dot loss or defect ?